Welcome To Grayona Tourist Home
A place with a view of the Lake
Grayona Tourist Home offers a smoke free environment so will only accept non-smokers
We are proud to provide a
non-smoking environment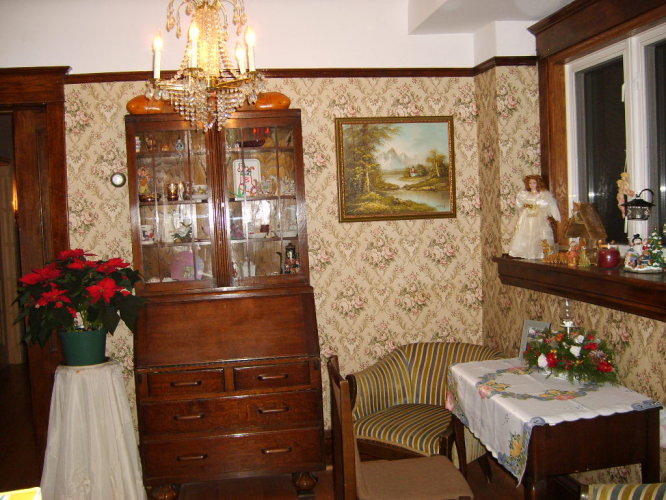 About Grayona Tourist Home
Grayona Tourist Home is a private home that was upgraded to provide tourist accommodations. It is currently owned and managed by Marie Taylor. The home has six bright clean rooms, each having access to a balcony, orthopaedic beds for your confort. The home is not wheel chair accessible.
privacy policy
Grayona Tourist Home and www.grayonatouristhome.ca respects the privacy of all guests and visitors. No personal identifiable information provided by guests or visitors of the web site will be stored on computers or databases that are connected to any web site. Also, Grayona Tourist Home will not share, sell or loan any personal information with third parties.
Credit Card policy
Grayona Tourist Home accepts Visa® and MasterCard®. Credit card information is required to confirm reservation and for your protection it will only be taken over the phone (416-535-5443) or by fax (416-535-1128).
Rates in Cdn. $ ‐ tax are extra
Visa and Mastercard credit cards accepted
Each additional adult is $20.00 per night
Minimum three nights stay
Wireless internet available
Smoke free environment
Rates subject to change
In Canada call toll free 1-800-354-0244 to book your reservation